Solutions


for
your


Cybersecurity


Challenges
We provide advisory and technical cybersecurity services for sound cyber resilience and greater peace of mind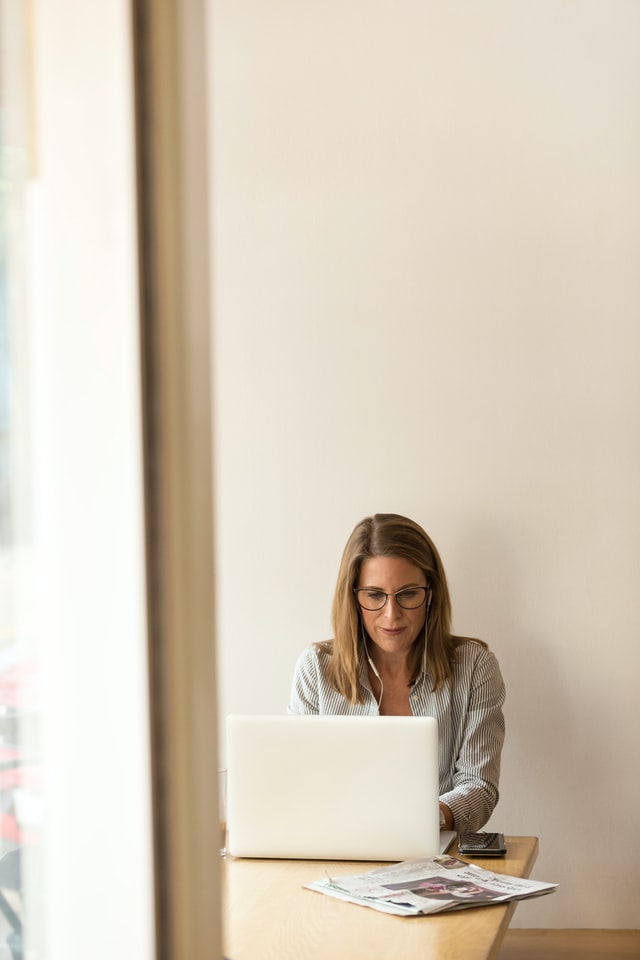 Selected Organizations That Trust Our Services
Cybersecurity Services
Features
Risk Assessment
We gather a set of internal and external artifacts, then perform a risk assessment to identify IT controls, gaps, and deficiencies in current cybersecurity posture
24/7 Monitoring
We provide peace-of-mind-inducing 24x7 security monitoring services to prevent, investigate, validate, contain, respond, and remediate cyber-attacks
Security Programs
We provide our expertise to support your cybersecurity activities and guide the transition to your desired cybersecurity resilience posture
Elevate

trust

in your organization by

implementing a cybersecurity strategy

that evolves with your

business goals

over time.
Why
Clients Chose

to Work with

Us
Business Focused
We expand the focus of cyber risk reduction beyond protecting endpoint and networking devices. It is the business at risk
Innovation Led
Log-based protection is ineffective and has not changed in 20+ years. We provide innovative solutions that reduce detection time by more than 95%
Technical Expertisee
Certified professionals across pen testing, threat hunting, cyber risk consulting, with real-work experience of more than 20 years
CybIQs has enabled us to demonstrate compliance for information security and data protection at all levels of our organization.